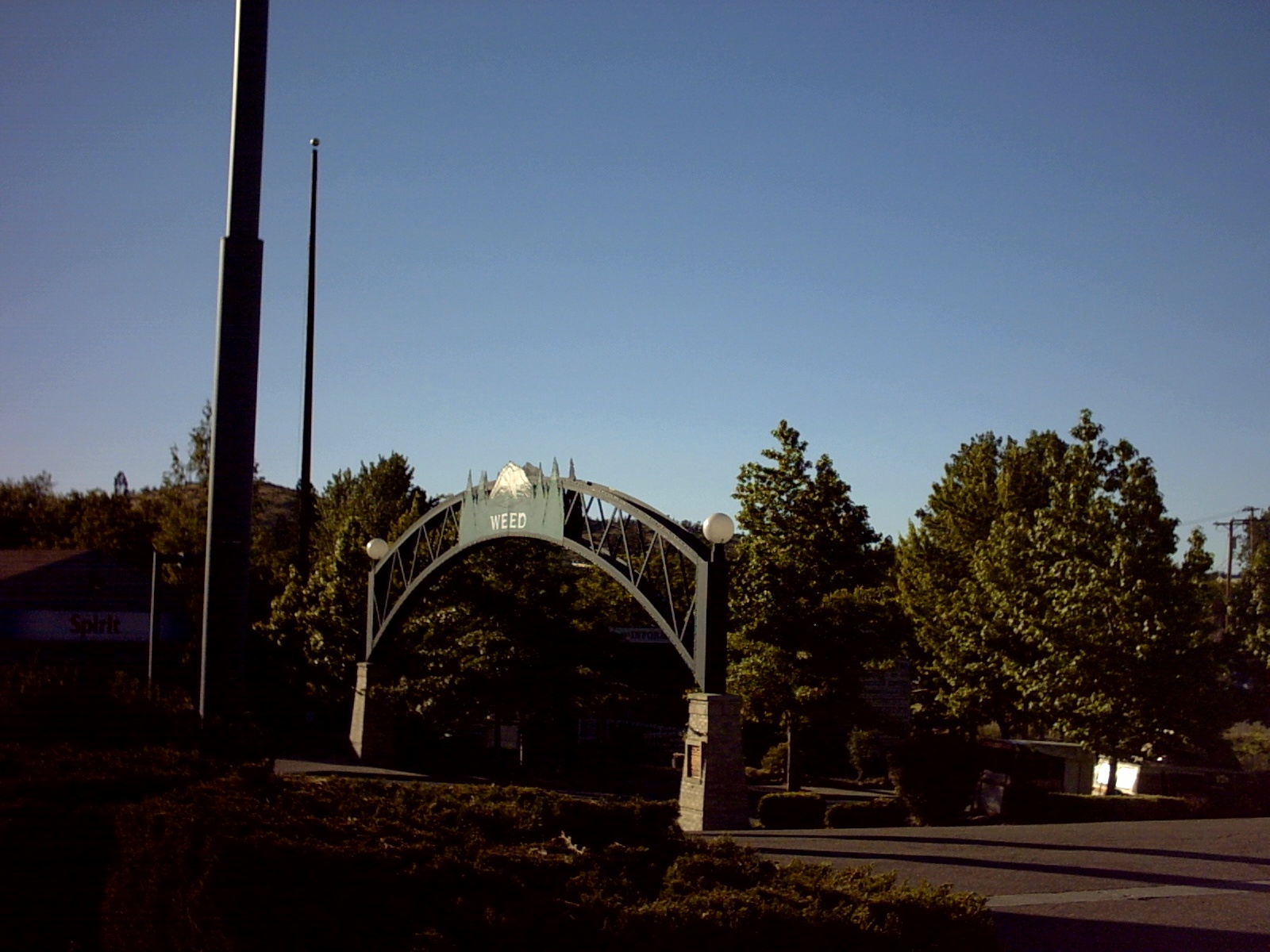 The arch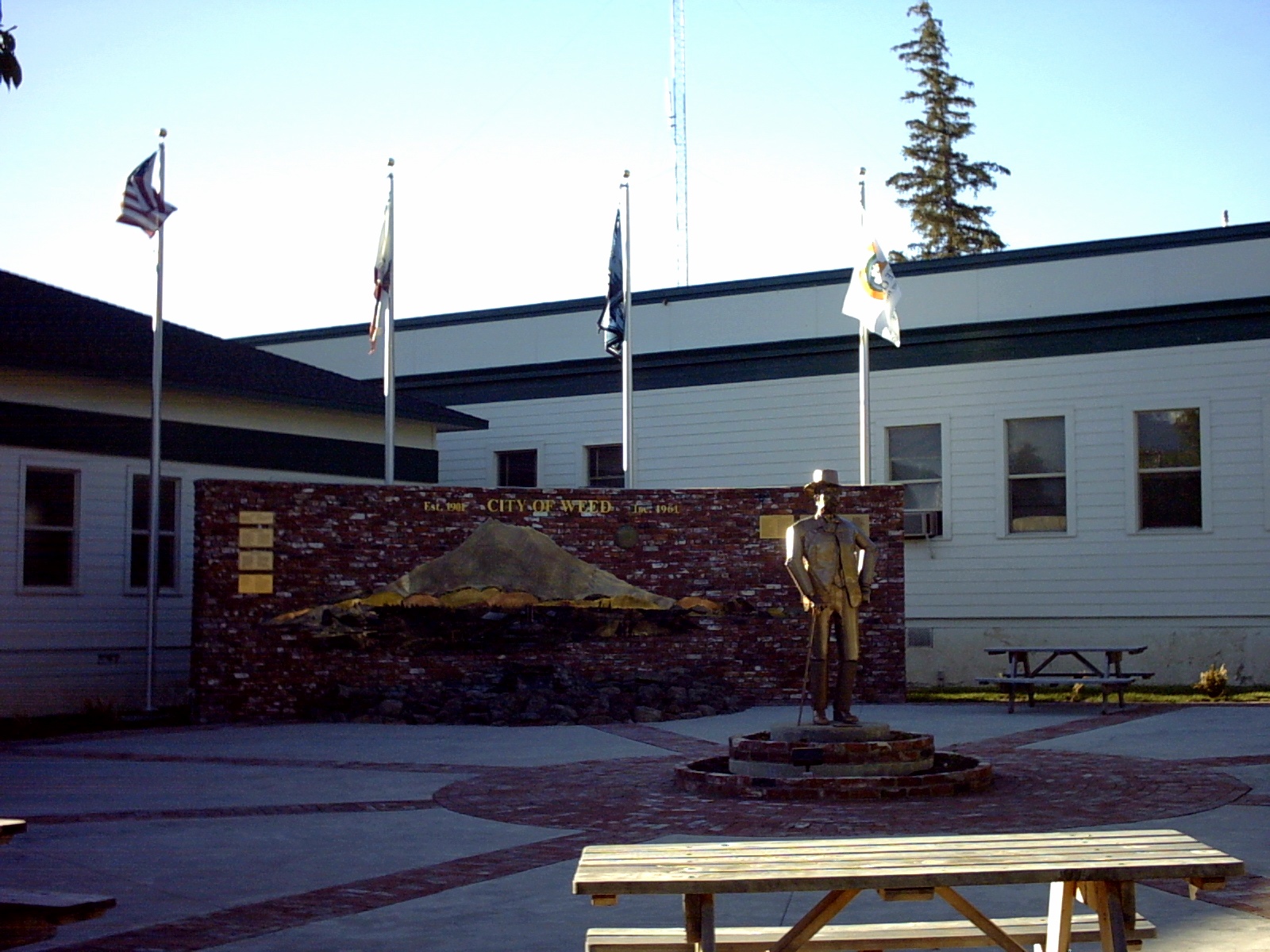 Mural in downtown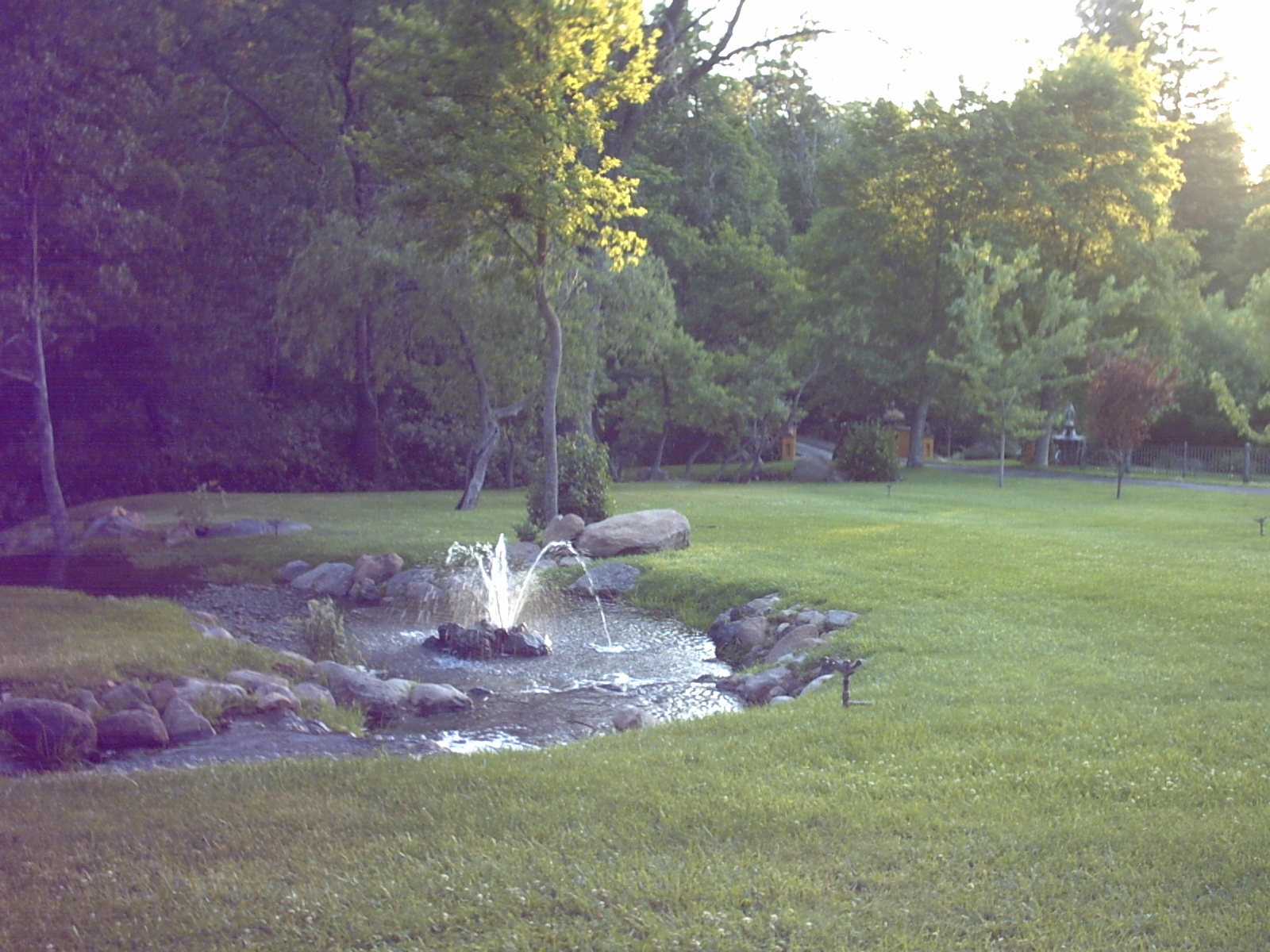 This is a fountain & a creek that runs through a persons yard.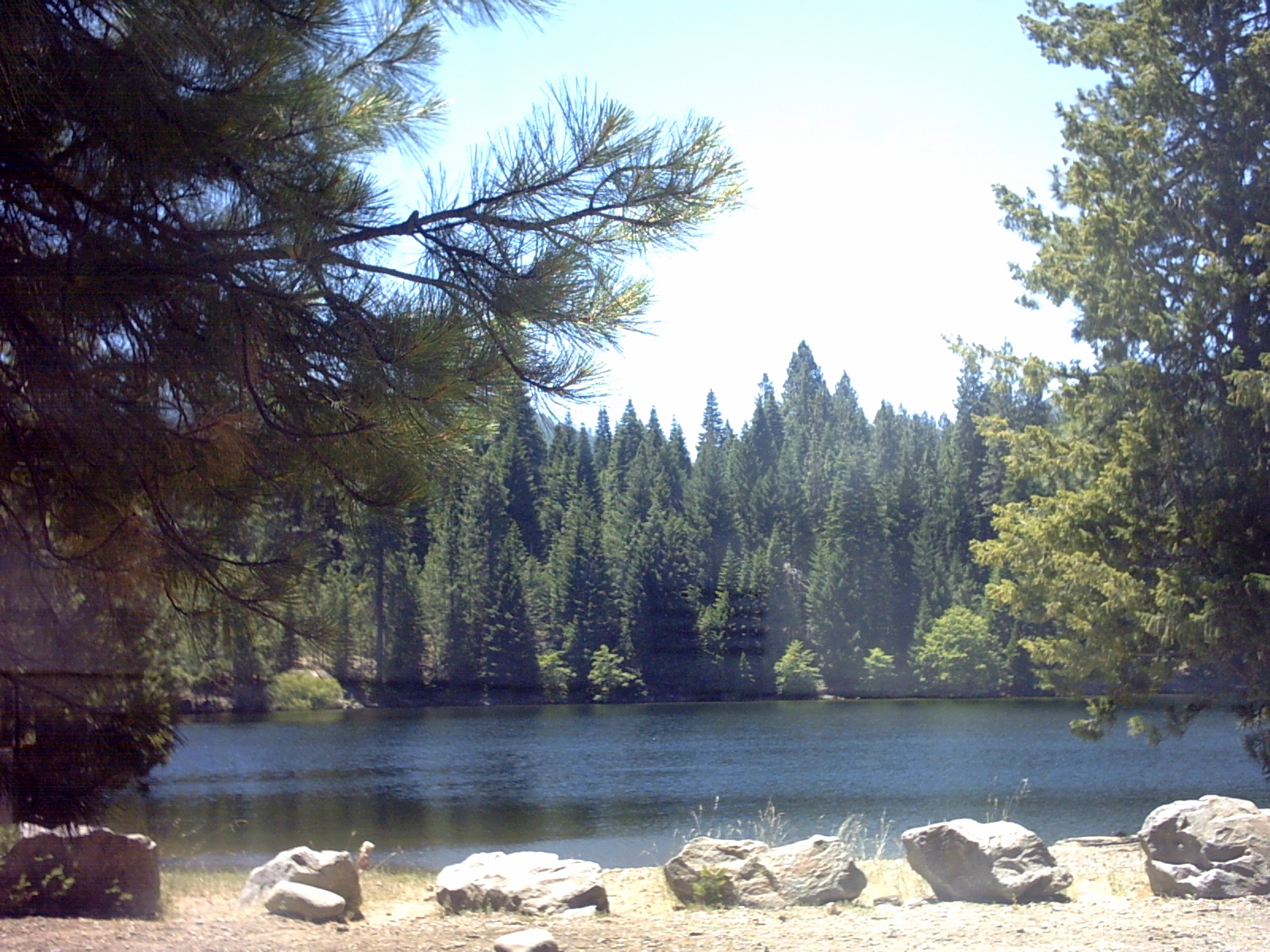 This is Lake Siskiyou, by the damn.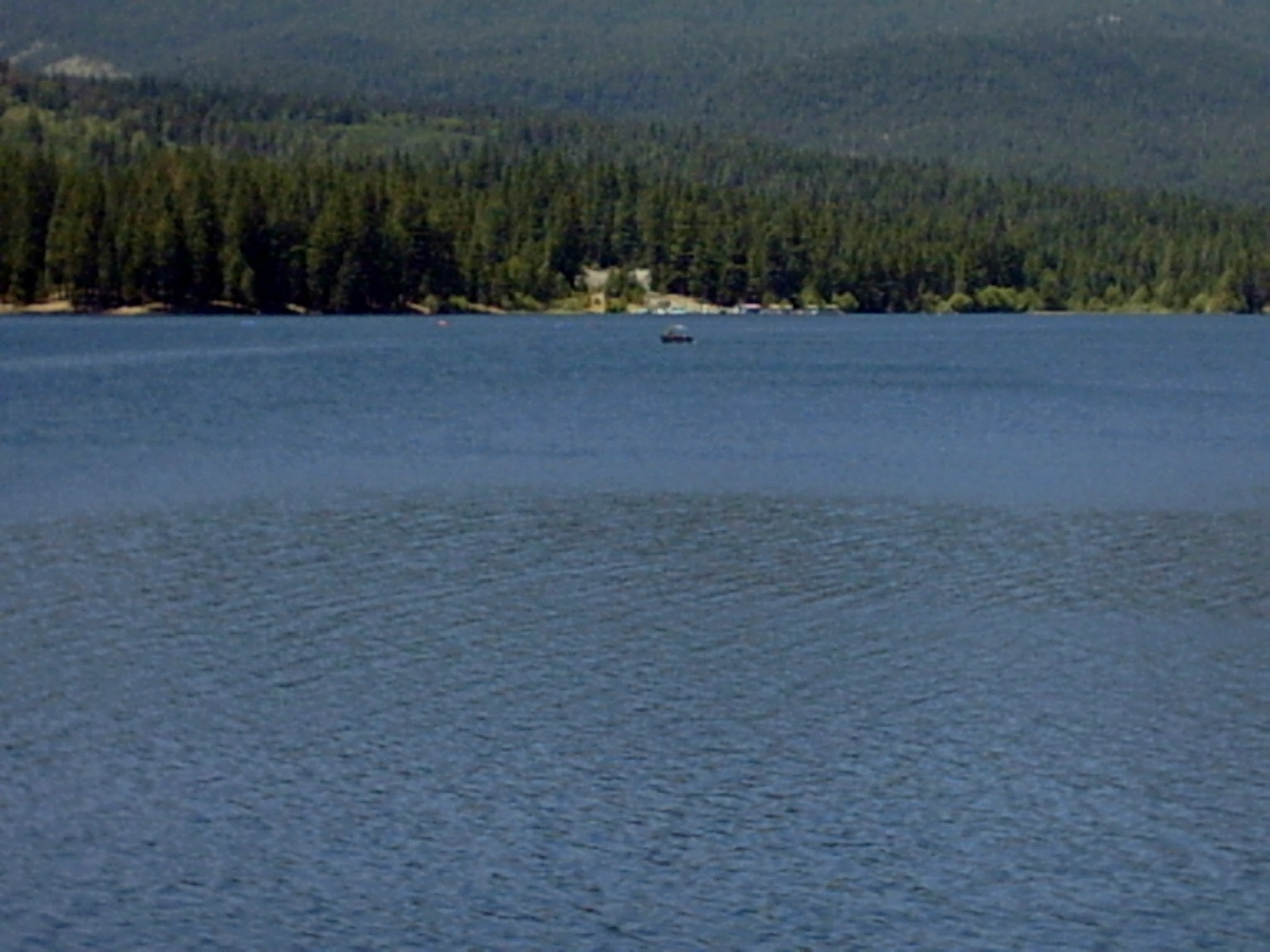 This is a beach at Lake Siskiyou



Mt. Shasta



A creek right outside of town.



This is the Town of Mt. Shasta from the mountain.



There is a campground in the distance here at Lake Siskiyou.